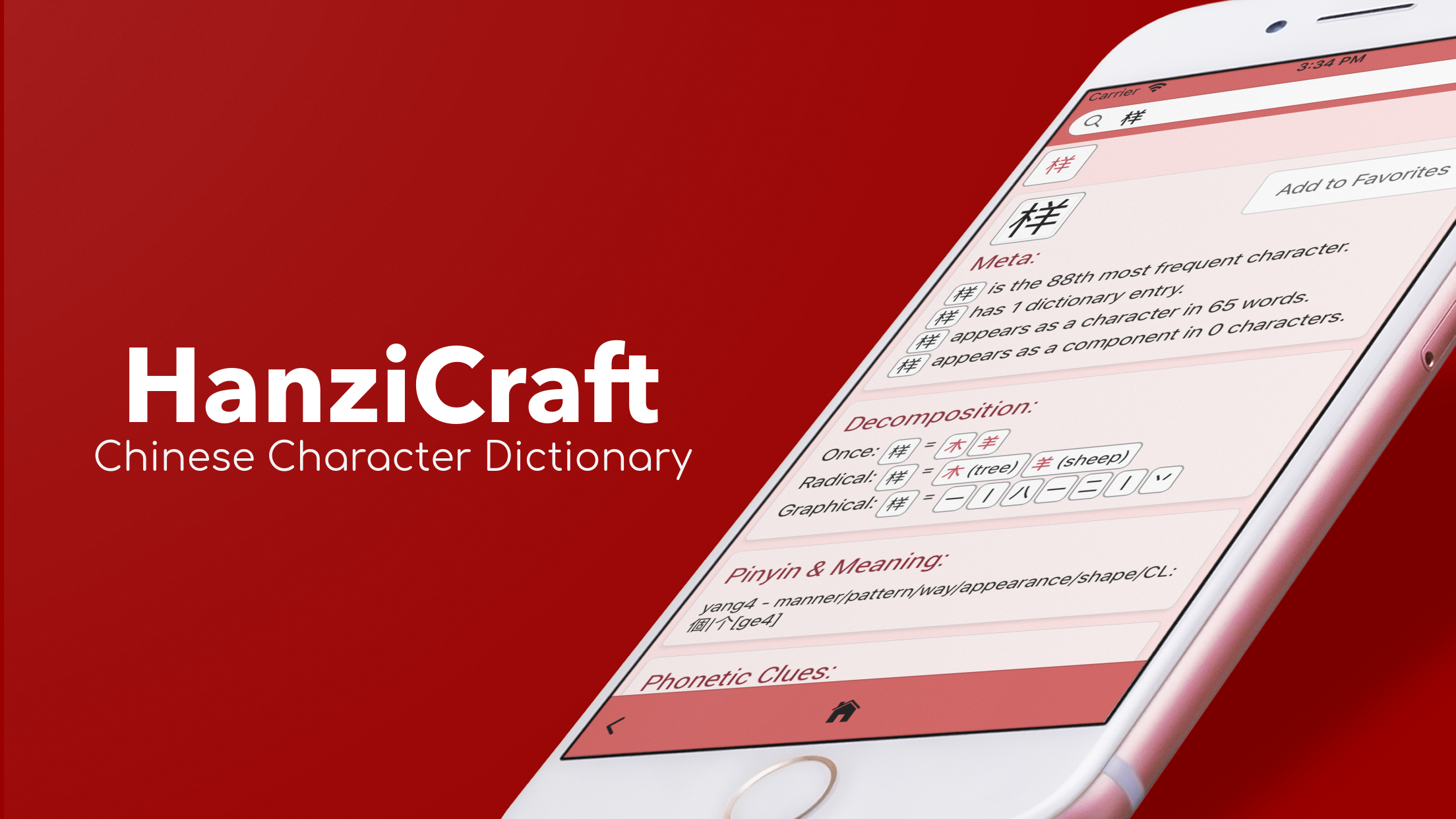 Pre-order for iOS
Launching in March 2019!
We're wrapping up the first version for iOS and it'll be launching soon! 🎉
You can order the app now for a special pre-order price of $9.99.
Once it goes live on the app store for everyone, it'll go up to $14.99
The first version of the app will showcase all what's best of the web, repackaged completely offline. You can take it anywhere you want.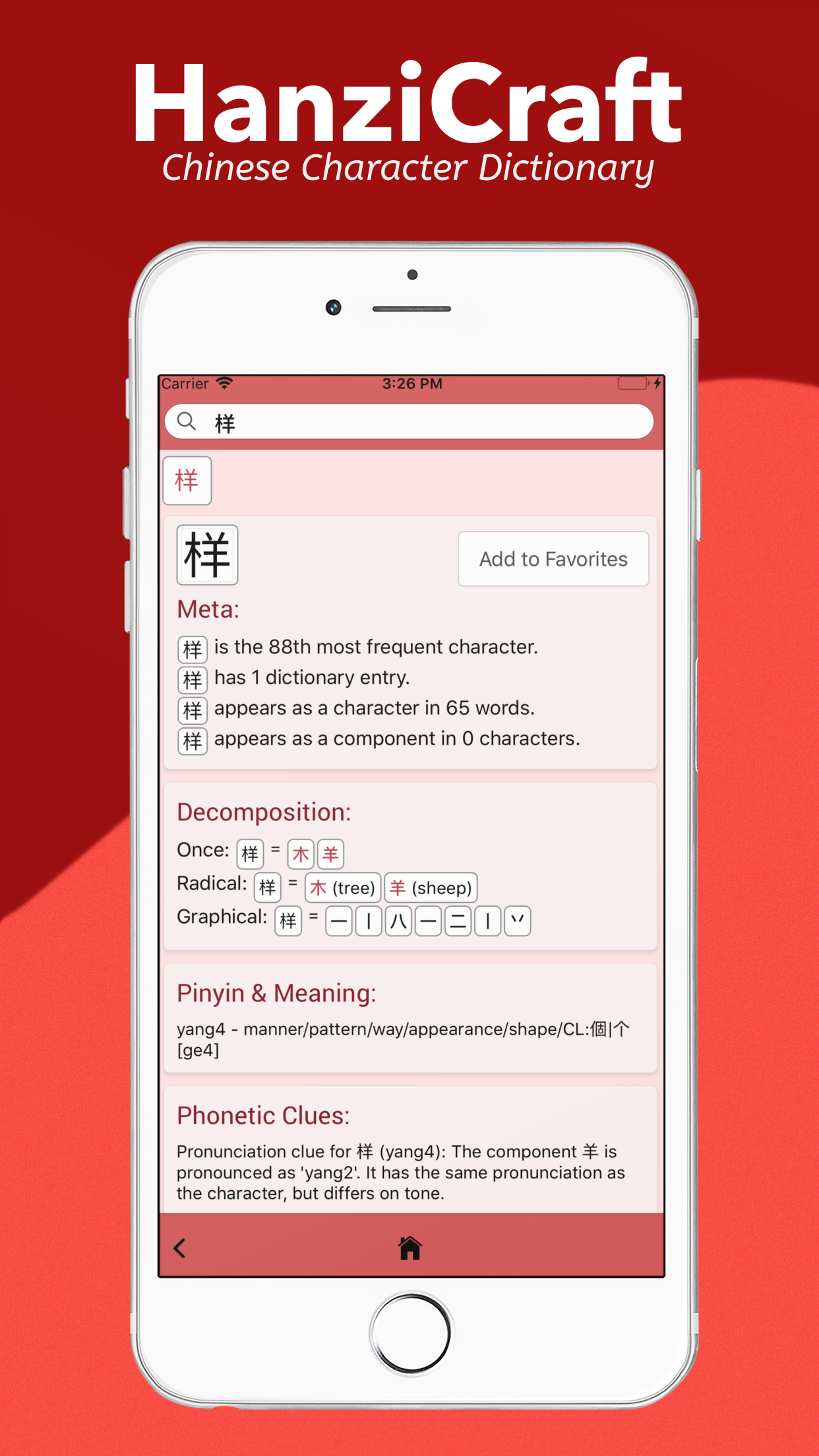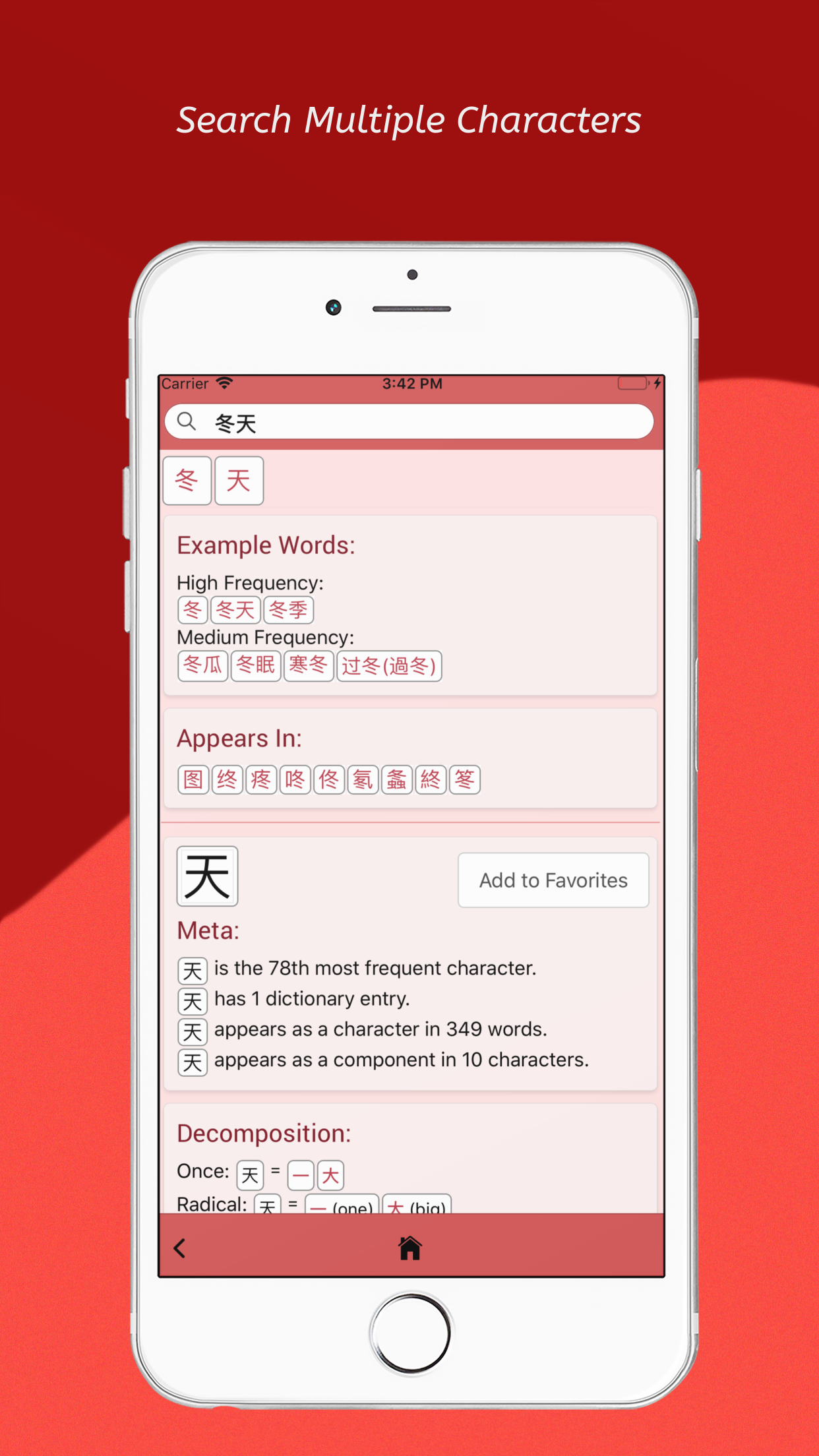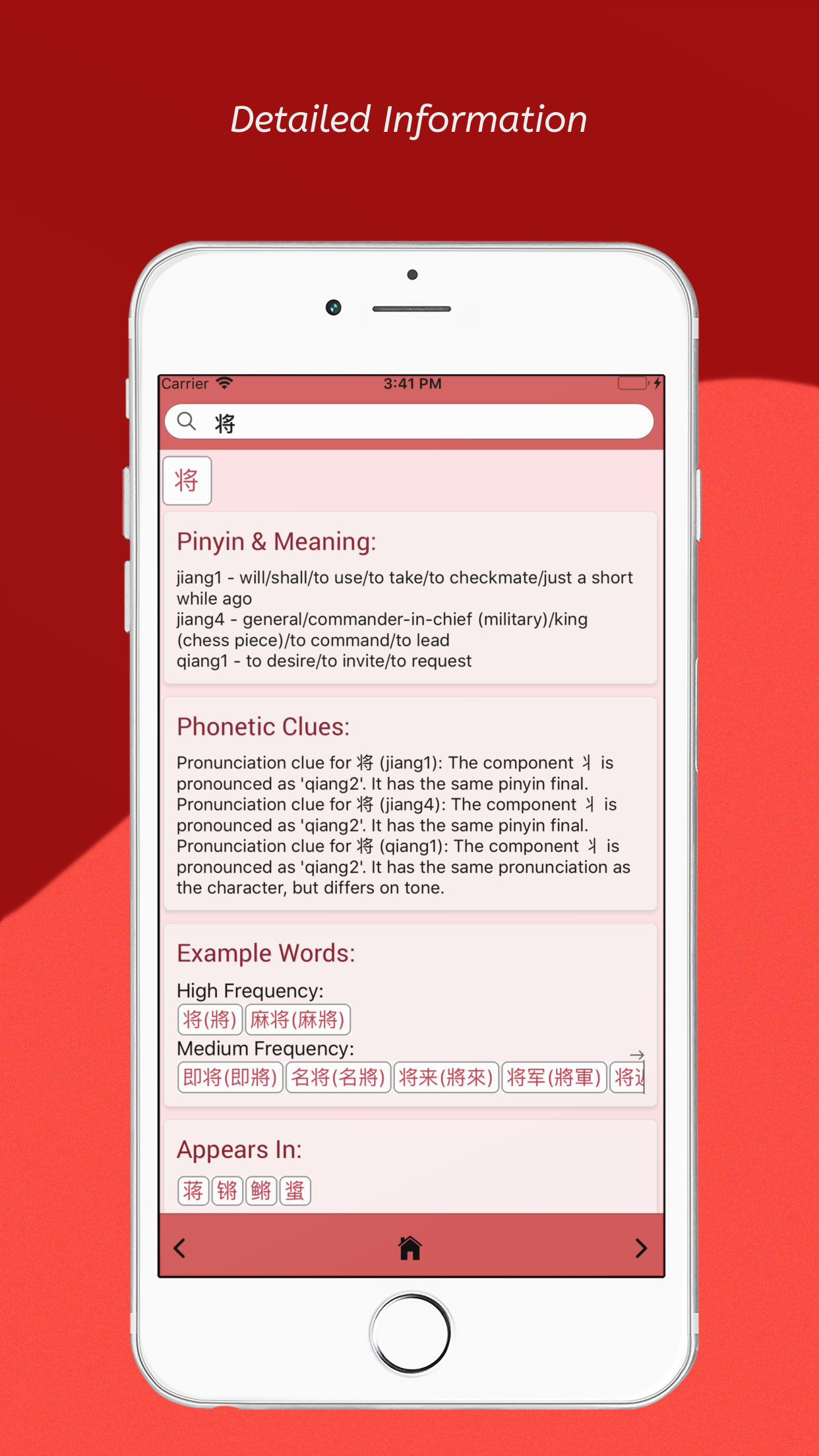 Android coming soon!
Don't worry Android users, it's coming soon after the iOS release! Sign up below to get updates.